SUMMER CAMP REGISTRATION OPENS FEB. 6 AT 3PM
Milestones summer day camps have garnered the reputation as the Premier Day Camps of the North Shore! Safe, high quality, state-licensed child care in a day camp setting at a convenient location. At Camp M the children can be involved in a variety of fun and exciting summer camp activities.
Our Summer camp program offers an emphasis on field trips, morning and afternoon activity specials, swimming, and outdoor activities.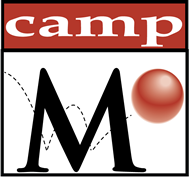 Our Camp M programs serve children at Shorewood and Whitefish Bay Locations:Click here for Program and Registration Info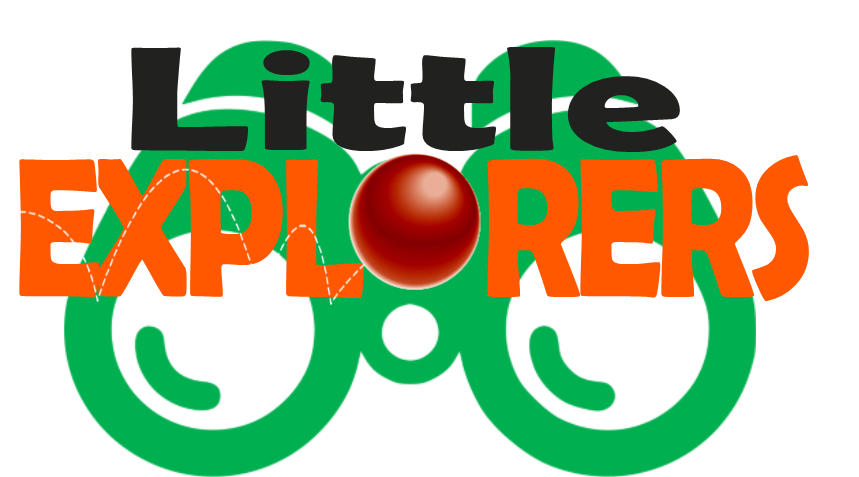 Little Explorers - serving K3 children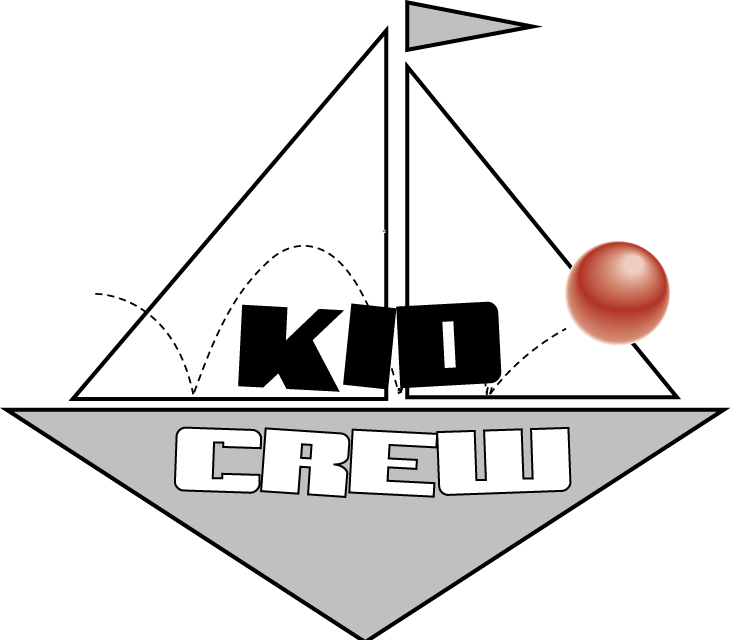 KID CREW - serving K4 and K5 children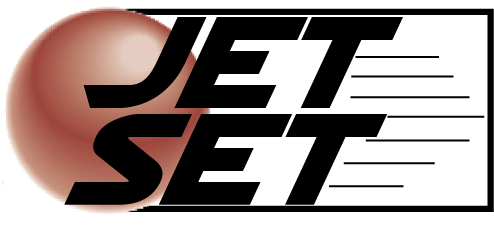 JET SET - serving 1st and 2nd grade children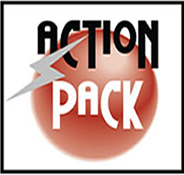 ACTION PACK - serving 3rd and 4th grade children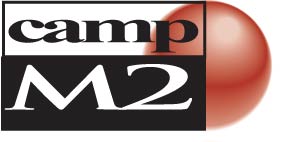 CAMP M2-- serving 5th, 6th, & 7th grade children
Click here for Program and Registration Info