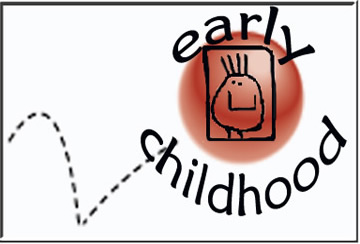 INFANT, TODDLER, PRESCHOOL PROGRAMS( 2 months to 4 years )
Programs offered year round Monday- Friday 7:00 AM TO 6:00 PM
Locations:
Plymouth Church 3131 N. Summit Ave. Milwaukee
Lydell Community Center 5205 N. Lydell Whitefish Bay
Indian Hill School 1101 W. Brown Deer Rd. River Hills
We believe the early childhood years are not a race, but rather a wondrous journey unique to every child. Whether it is art, blocks, dramatic play, table toys, songs, storytimes, or fingerplays, our programs give children the opportunity to experience and enjoy all the wonders of their early childhood years to the fullest. The result is an atmosphere where children develop positive attitudes towards themselves and learning.
WHAT CAN YOU EXPECT FROM MILESTONES' EARLY CHILDHOOD PROGRAMS?
• Our teachers and administrators are warm, nurturing, knowledgeable in child development, and committed to the education of young children.
• We provide a safe, secure, and developmentally appropriate environment for young children which gives them many and varied opportunities
to explore, discover, and enjoy their world in an active, hands-on way.
• We provide an environment for learning and growing that is built around the young child's need for nurturing relationships, safety, comfort, physical activity, emotional expression, social interaction,and intellectual stimulation.
• We respect children as unique individuals who learn at different rates and in different ways.
• We involve the parents of the children being served in such a way that they are able to evaluate and influence the program and its policies.